The following way, we will help you get a job in Pharma industry ­-
After training we help you to get a job within our network of pharmaceutical companies & CRO's.

We are looking for graduates from these fields – Bio-statistics, Biomedical, Bioinformatics, Clinical Research, Applied Math & Statistics, Pharmacy, Biomedical Engineering, Statistics or similar.

For you, it will be one hundred percent risk free.

You can also access

Free Session now

to know complete process.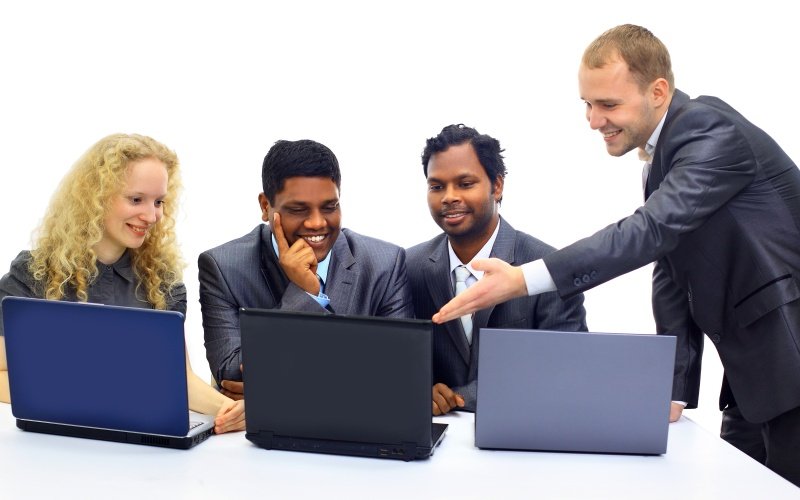 Pfizer
Johnson & Johnson
Hoffmann–La Roche
Novartis
GlaxoSmithKline
Sanofi
AstraZeneca
Abbott Laboratories
Merck & Co.
Bristol­Myers Squibb
Eli Lilly and Company
Boehringer Ingelheim
Takeda Pharma.Co.
Bayer
Amgen
Baxter International
Teva Pharmaceutical
IQVIA (Quintiles)
LabCorp (Covance)
PPD
Charles River
PAREXEL
ICON
INC Research
PharmaNet
PRA International
CMIC
Galapagos NV
LAB Research Inc
RPS
Omnicare Clinical
SGS
UBC
Syneos Health