SAS Certification is an important element when you are applying for the job. By in itself it might not carry much weight but combined with other skills and industry related knowledge it will give you an edge over other candidates.
Throughout the course we provide you with SAS certification related material.
Towards the end of course we supply  hundreds of practice questions.
After completion of our courses, getting  SAS certification is much easier.
Attend 

Free Sessions

Before Enrolling to learn Certification Process. Click To Attend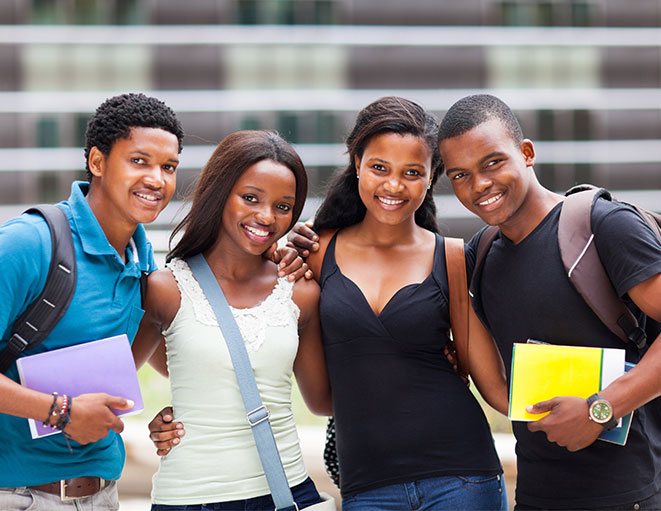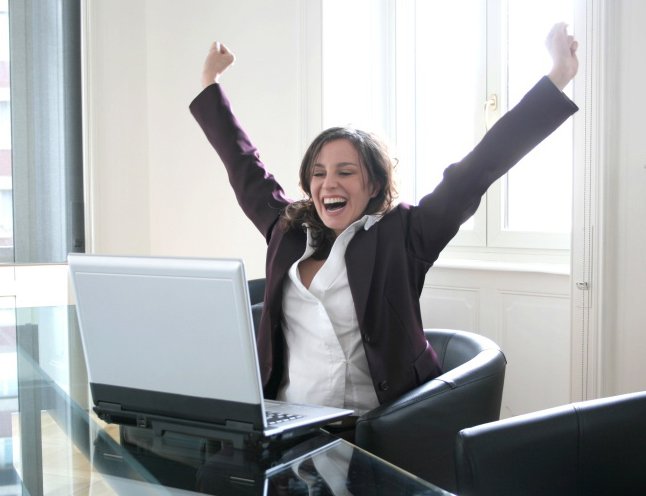 Here is a partial list of the topics which are covered during the training to prepare you for the SAS certification.
Use FORMATTED and LIST input to read raw data files.
Use INFILE statement options to control processing when reading raw data files.
Create temporary and permanent SAS data sets.
Create and manipulate SAS date values.
Investigate SAS data libraries using base SAS utility procedures.
Sort observations in a SAS data set.
Generate list reports using the PRINT procedure.
Generate summary reports and frequency tables using base SAS procedures.
Identify and resolve programming logic errors.
Recognize and correct syntax errors.