It's a Two Months course, taught Live Online from Durham, NC, USA.
We provide Study Material  and help you access SAS Software.
We charge no training fee till you get a job.
Access 

Free Sessions

to know full process. Click To Access.
This course will prepare you for SAS Certification as well.
Classes are for Hour and Half  on Mon.,Wed. & Fri.
Class Timings –  10.00 AM  EST  or  7.15 PM EST
Missed class can be viewed through Recorded Video.

Enroll Now

For The Next Batch.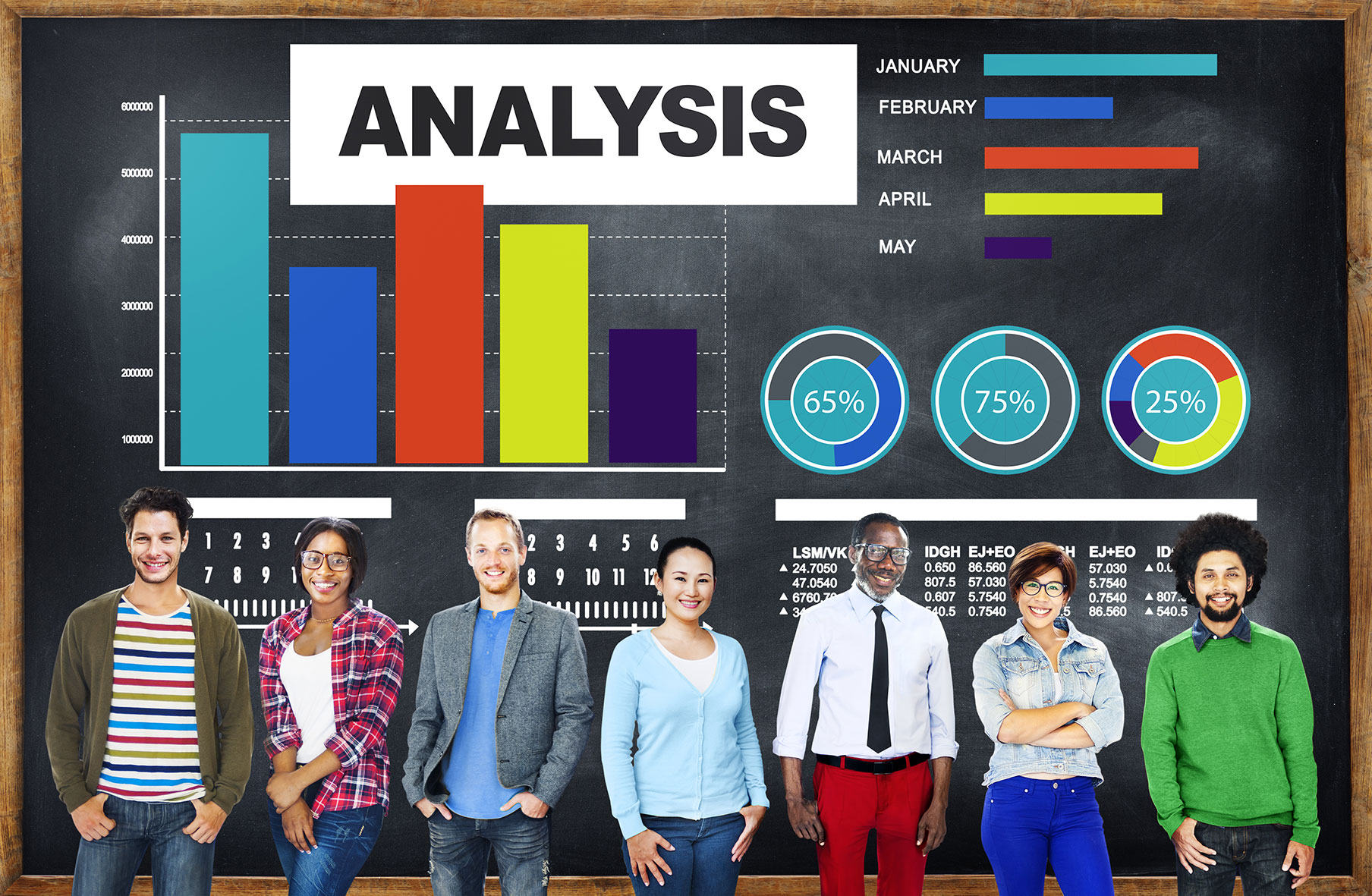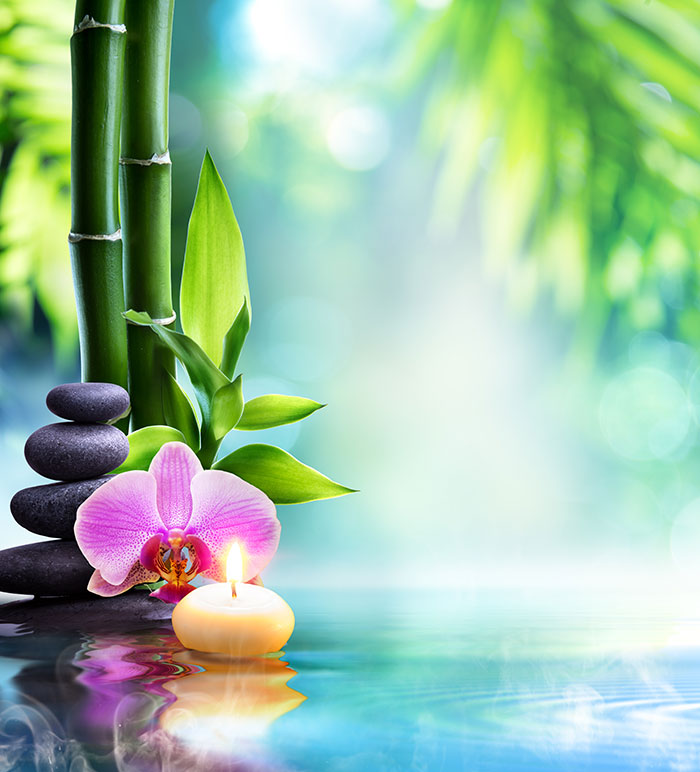 This section will be detailed explanation of real work scenarios. Majority  of time will be dedicated towards SDTM, ADaM and TLF's. You would be working with real Clinical Trial Data. SAS Clinical Course Components Complete Base SAS Course Included Understanding Of Clinical Trials Data Explanation of Protocol, CRF and SAP Writing Specs and  Annotation of CRF Knowledge about CDISC and its Models SDTM and ADaM Mapping Creating SDTM Datasets Creating ADaM Datasets Creating Table, Listing and Figures. How to Use Open CDISC Work Process in Real Environment Coordination with Study Statisticians
Understanding Formats and Summary Reports
Creating and Managing Variables
Reading and Managing SAS Data Sets
Transforming Data with SAS Functions
Understanding Do Loops and Arrays
Reading Date and Time Values
Understanding Of Macros