Experienced and Dedicated
East Biostat is owned by professionals with more than twenty years of experience in data analysis and reporting. We have indepth knowledge of SAS programming and its application in various industries.
We are knowledgeable about the current trends in Analytics and Big Data. Our strength lies in strong knowledge of Base SAS which is the foundation of any SAS application.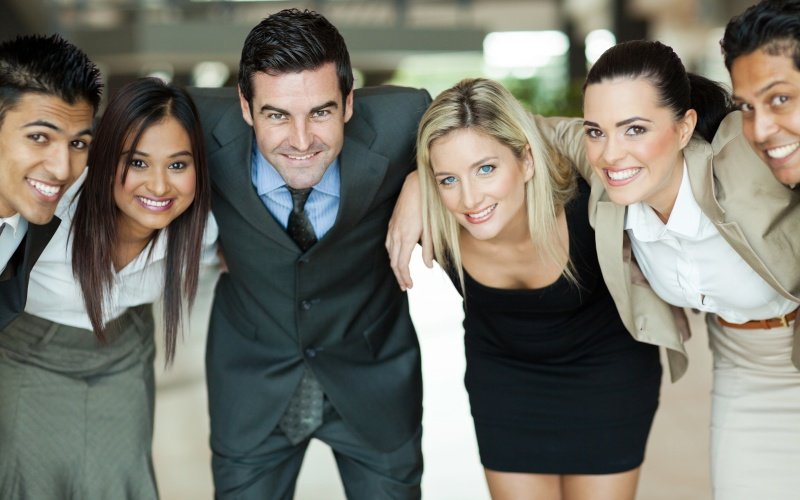 Professional and Committed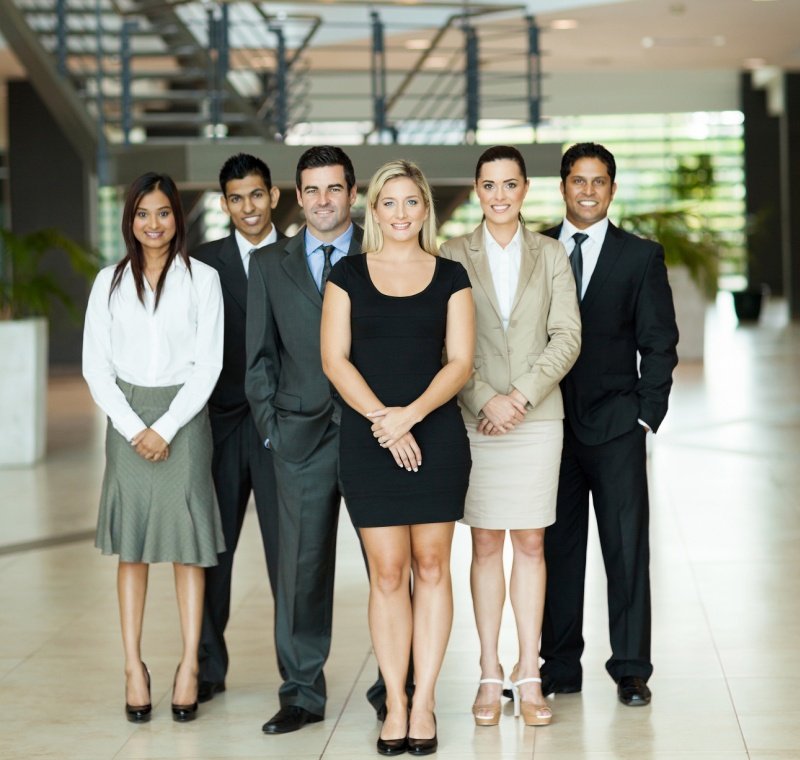 Since we have worked as SAS programmers for many years, we are aware what is expected from a candidate by the company. We provide qualified SAS programmers to the industry. Our candidates have an ideal balance of Education, SAS Knowledge and Experience.
We go through a complete checklist to find an ideal candidate to have a smooth hiring process.